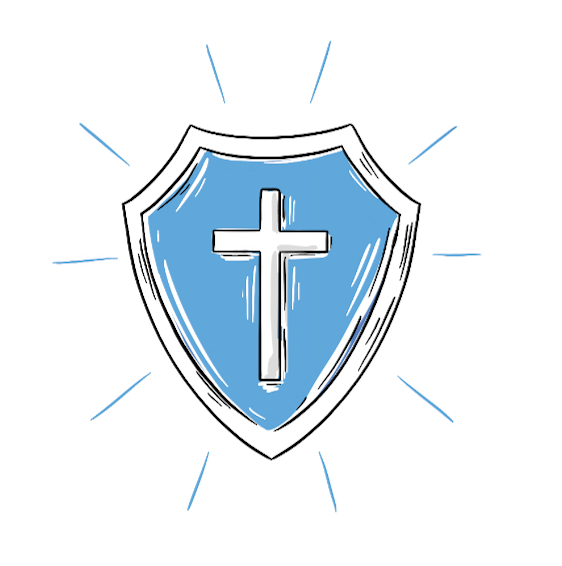 STRONGER FAITH
When you remember who you are in Christ, you grow stronger in faith and become bulletproof.  Satan doesn't stand a chance.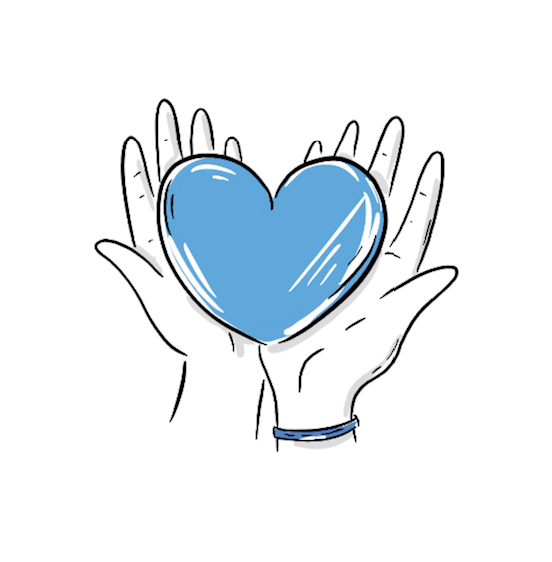 SHARE YOUR FAITH
Sharing your faith with others can be a hard thing to do.  Wearing a Faithlet can help get the conversation started.
WHAT BELIEVERS ARE SAYING
See why Christians love wearing our FAITHLETS.
I AM A CHILD OF GOD
"So simple and meaningful! An awesome way to tie scripture to your wrist"
⭐️⭐️⭐️⭐️⭐️
GOD IS WITH ME
"I love my bracelet and wear it everyday! I've received so many compliments. When I'm having a bad day I just look down and I'm reminded God Is With Me 💜"
⭐️⭐️⭐️⭐️⭐️
OTHER BENEFITS OF WEARING A FAITHLET
HELPS YOU LIVE CHANGED
Our actions and thoughts must match our talk. As the saying goes, you have to "walk the talk." But, any honest Christian would admit, there are times when we don't live out our faith. When you wear God's word, you'll always remember to live changed.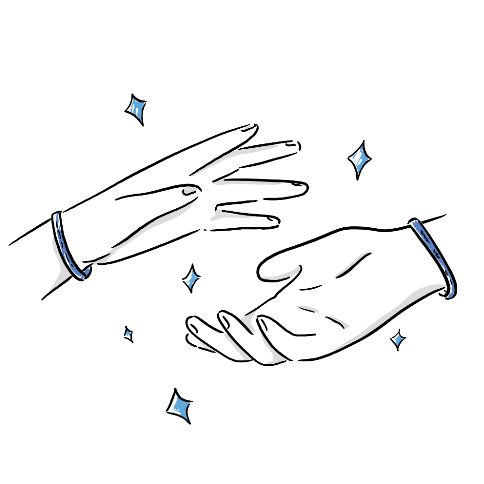 KEEPS JESUS FIRST
The average person checks their phone 96 times a day — once every 10 minutes! It's hard to keep our eyes on God when we're distracted by daily stuff.  Wearing a Faithlet will help you always remember your desire to have a deeper relationship.
SIZE

Encircle Faithlets are fully adjustable and will fit most wrist sizes. Simply pull on the strings to change the size.

CARE

To clean, wipe with a soft cloth. Avoid frequent contact with strong chemicals, such as detergents, bleach, perfume, etc… Store in jewelry box or soft cloth. As the faithlets are made from tarnish and corrosion resistant stainless steel they can be worn in the shower without any problems.

Customizable: Choose your favorite color and message
The bracelet is made out of wax-coated polyester cord and a metal token, where your message and verse are engraved.
Adjustable: The Faithlet is made to be adjusted and can be easily adjusted into the perfect size with a little pull on the cord.
Water resistant: Dive in! Your cuff will hold up. Pools and lakes are safe. For maximum longevity we suggest removing bracelet before swimming in the ocean.


Free US shipping on orders $40+. Delivery times vary depending on location. Average delivery times are 4-9 days.




You will receive a shipping confirmation email when your order is shipped with tracking information.


The idea of Faithlets is indestructible, but sometimes the actual Faithlet isn't. Even though they are durable and ready to endure (almost) anything, sometimes accidents occur. No matter what happens we will cover your Faithlets product with our 37 year NO QUESTIONS ASKED Warranty!

DAMAGED FAITHLET: Within the first year of purchase, if your Faithlet gets damaged, cut, or stained by communion juice, we will cover it! Anytime after that, just pay for shipping ($5) and we will send a new one your way immediately

LOST FAITHLET: If your Faithlets gets lost at work, consumed by the burning bush, or even swallowed by a whale let us know! Just pay for shipping ($5) and we will send a new one your way immediately. Our mission is to remind you how important you are and that's tough to do with a messed up Faithlet.

If you have any questions about our products, please contact us.