Grow deeper in faith by wearing a bracelet that helps to remember God's promises






Why wear a Faithlet?
Can wearing a bracelet really strengthen your faith?
Did you know the word 'remember' is used
159 times

in the Bible?
It wasn't too long ago, Believers wore God's promises on their wrists. It may not have given them magical abilities or even good luck, but it did provide them with something much more valuable. It gave Believers the POWER to Live boldly, knowing God was with them and ALWAYS had their back.
Which begs the question, why have we stopped wearing God's promises on our wrists? 
We created Faithlets for when you feel overwhelmed, alone, stressed, anxious, powerless, unworthy, unloved, or unimportant.
We've all felt that way. But, it's dangerous and exhausting.  When life knocks you down and you're in your darkest moments, you just need a little reminder of WHO you belong to.
You can take a deep breathe and look to your wrist for the reminder of who you are, and who HE is!
When feeling down, anxious, or lacking worth…always remember, God thinks you're worthing of EVERYTHING.










FAITHLETS ARE AN EASY WAY TO SHARE YOUR FAITH WITH OTHERS!
GOD IS WITH ME
-

ENCIRCLE FAITHLET
Each Bracelet is handmade, waterproof and totally unique—in fact, the more you wear it, the cooler it looks. Grab yours today and live changed.
Choose your favorite color!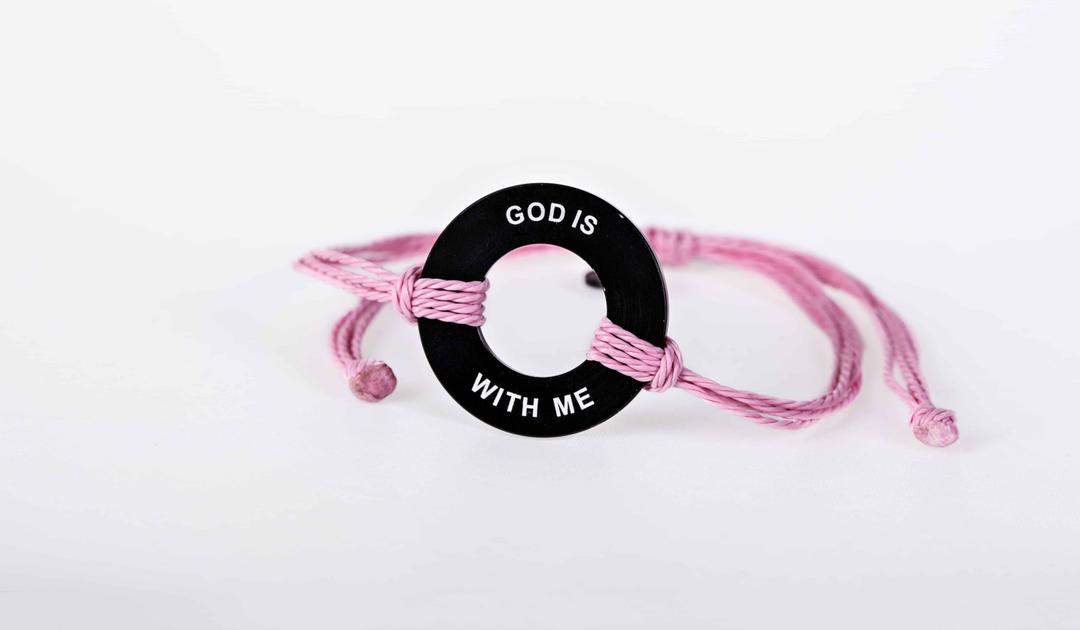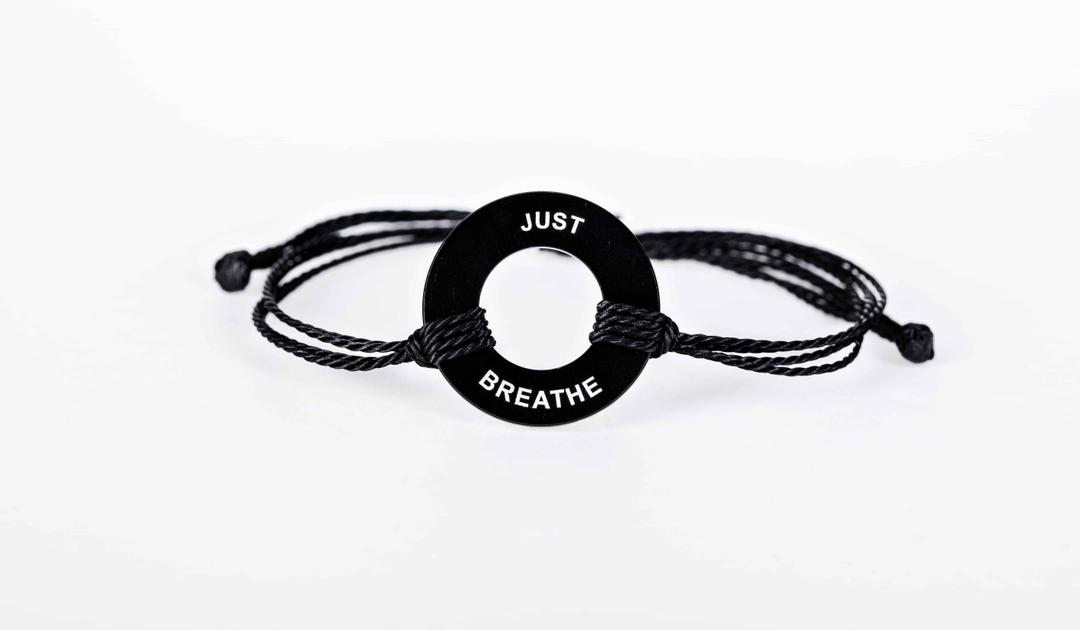 JUST BREATHE
"Don't panic. I'm with you. I'll give you strength. I'll help you. I'll hold you steady, keep a firm grip on you."
Isaiah 41:10
God is reminding us...Just Breathe
















Not your average Christian bracelet!
YOUR SATISFACTION IS IMPORTANT TO US!
The idea of Faithlets is indestructible, but sometimes the actual Faithlet isn't. Even though they are durable and ready to endure (almost) anything, sometimes accidents occur.
No matter what happens we will cover your Faithlets product with our 37 year NO QUESTIONS ASKED Warranty!