5 REASONS WHY THOUSANDS OF CHRISTIANS PREFER OUR TEES: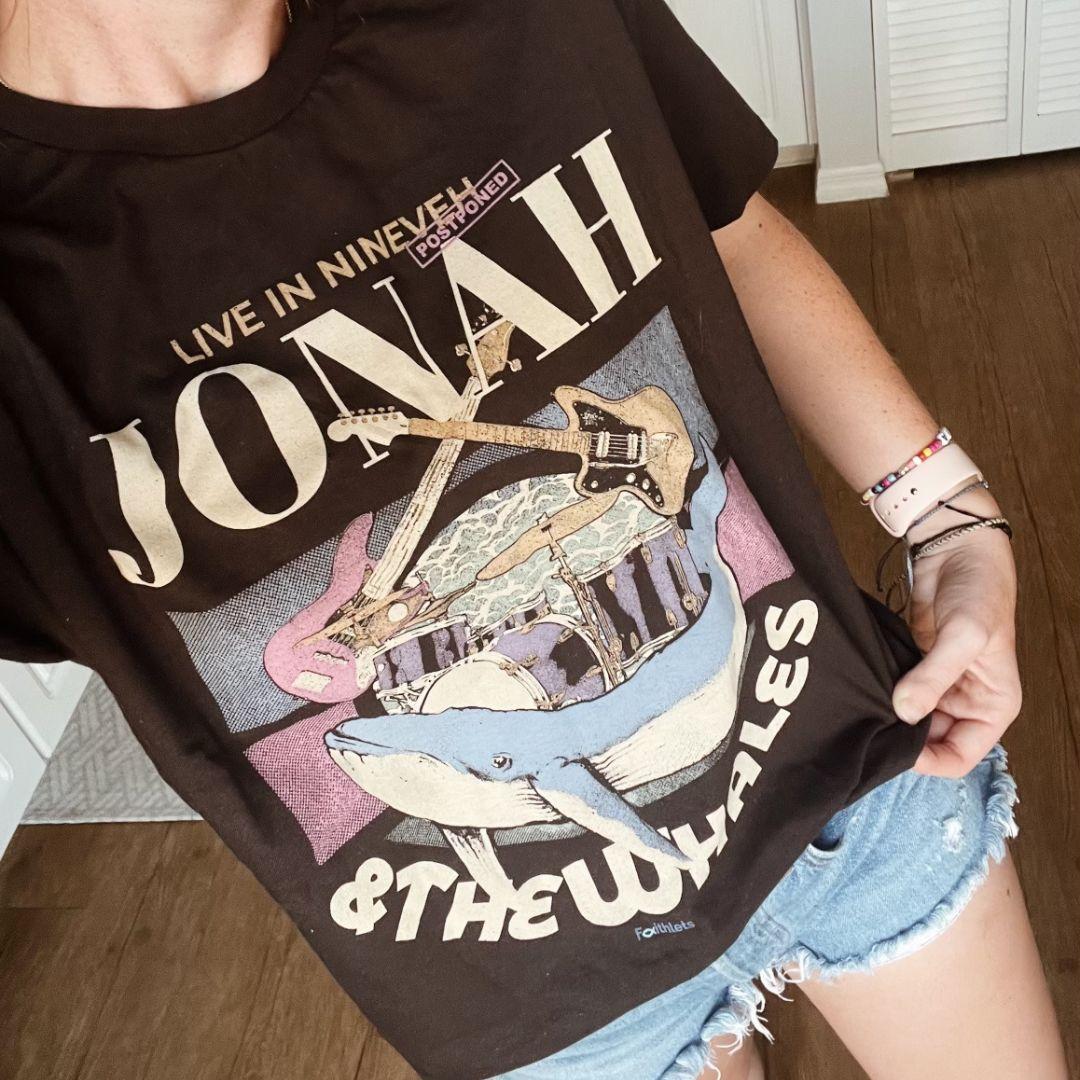 #1.  They Help You Express Your Faith Creatively


Faithlets T-shirts are not your typical Christian tees.  These tees transcend the cheesy boundaries of Christian apparel by blending Biblical stories or characters with cool designs.  
Express your faith in a unique and fashionable way that stands out in the crowd.
#2.  They Help You Start Meaningful Conversations That Matter.


The compelling and creative designs of these tees are amazing conversation starters.  When someone asks about your shirt it's a natural opportunity to share your faith in an effortless, genuine way.  
These tees open doors to discussions about faith that might not have occurred otherwise.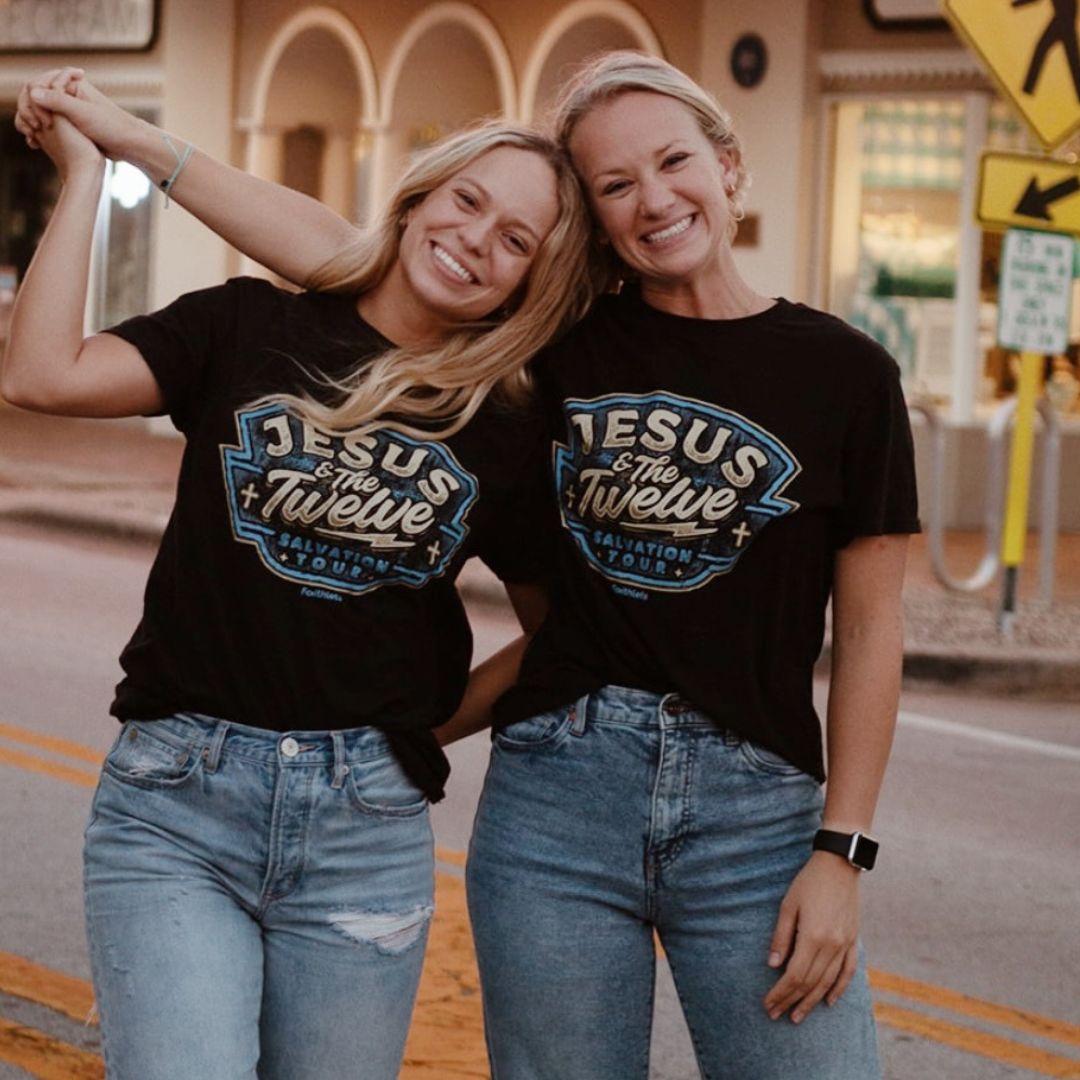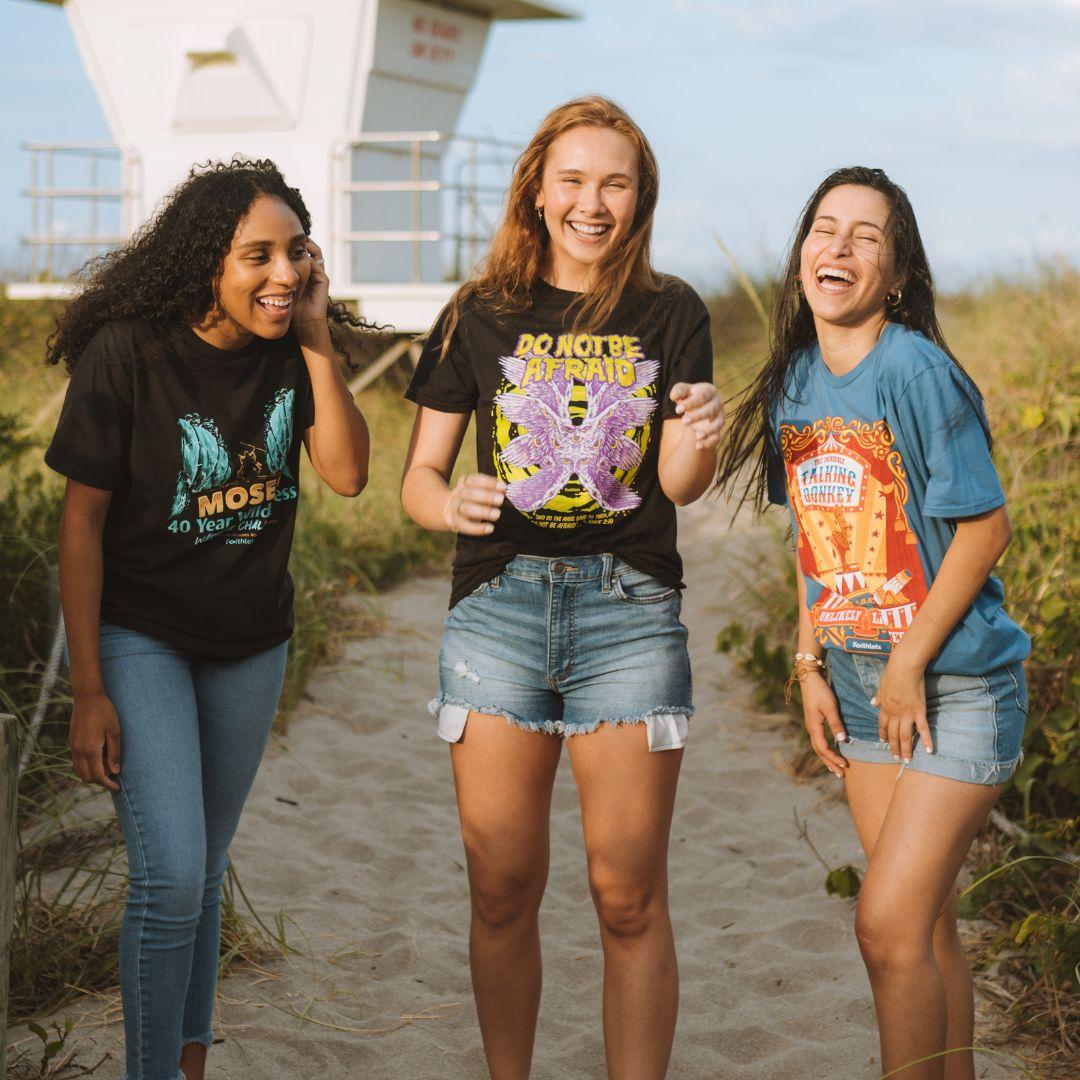 #3. They are Insanely Comfortable (and High Quality!)


Faithlet tees are made from superior-grade materials, guaranteeing a soft, cozy fit. 
Not only will you be sharing your faith, but you'll be doing so in a tee that promises lasting comfort and durability.
#4. They Help You Connect With Your Christian Family


Wearing these tees instantly connects you to the broader christian community.  You'll feel a sense of belonging and mutual shared faith when others recognize the messages on your tee.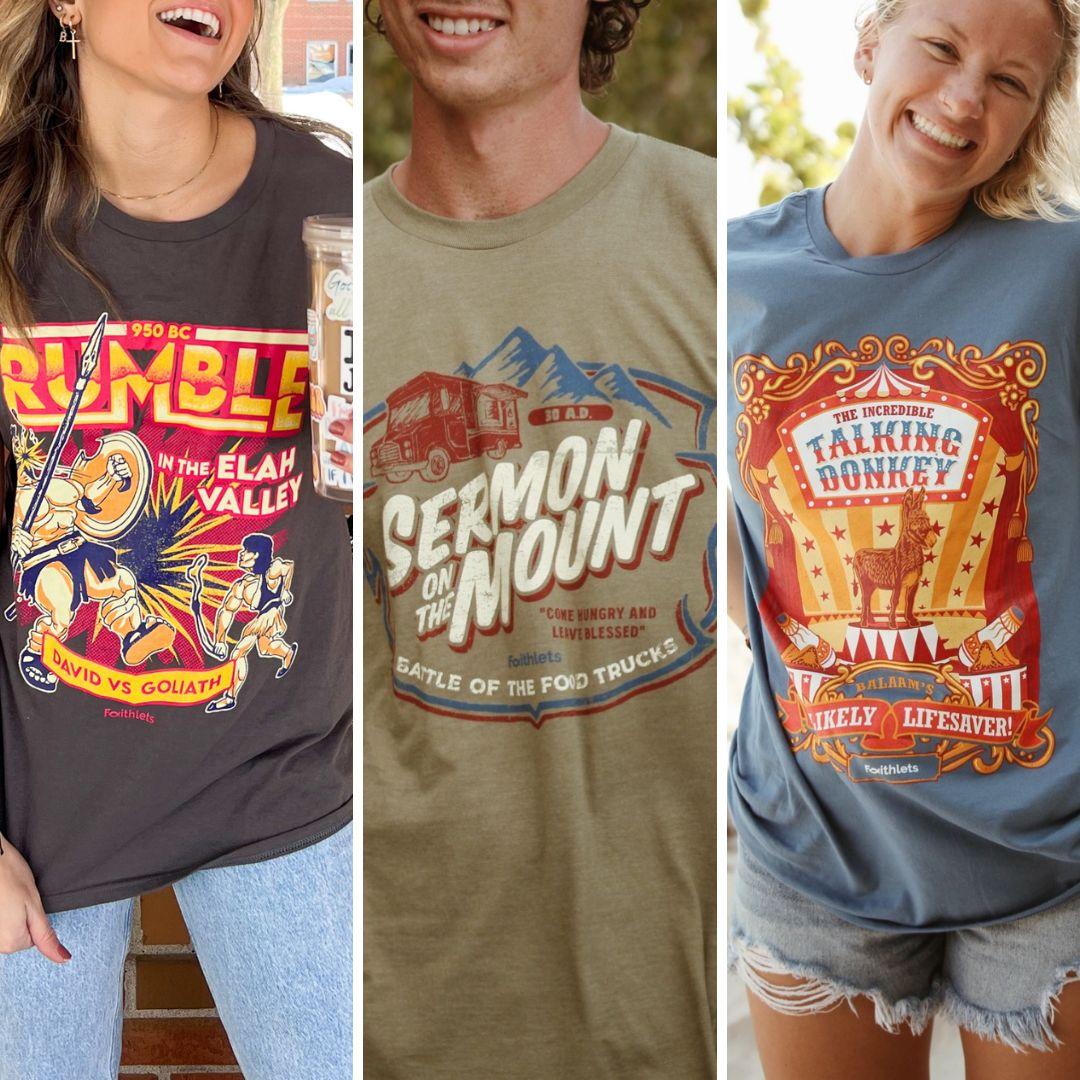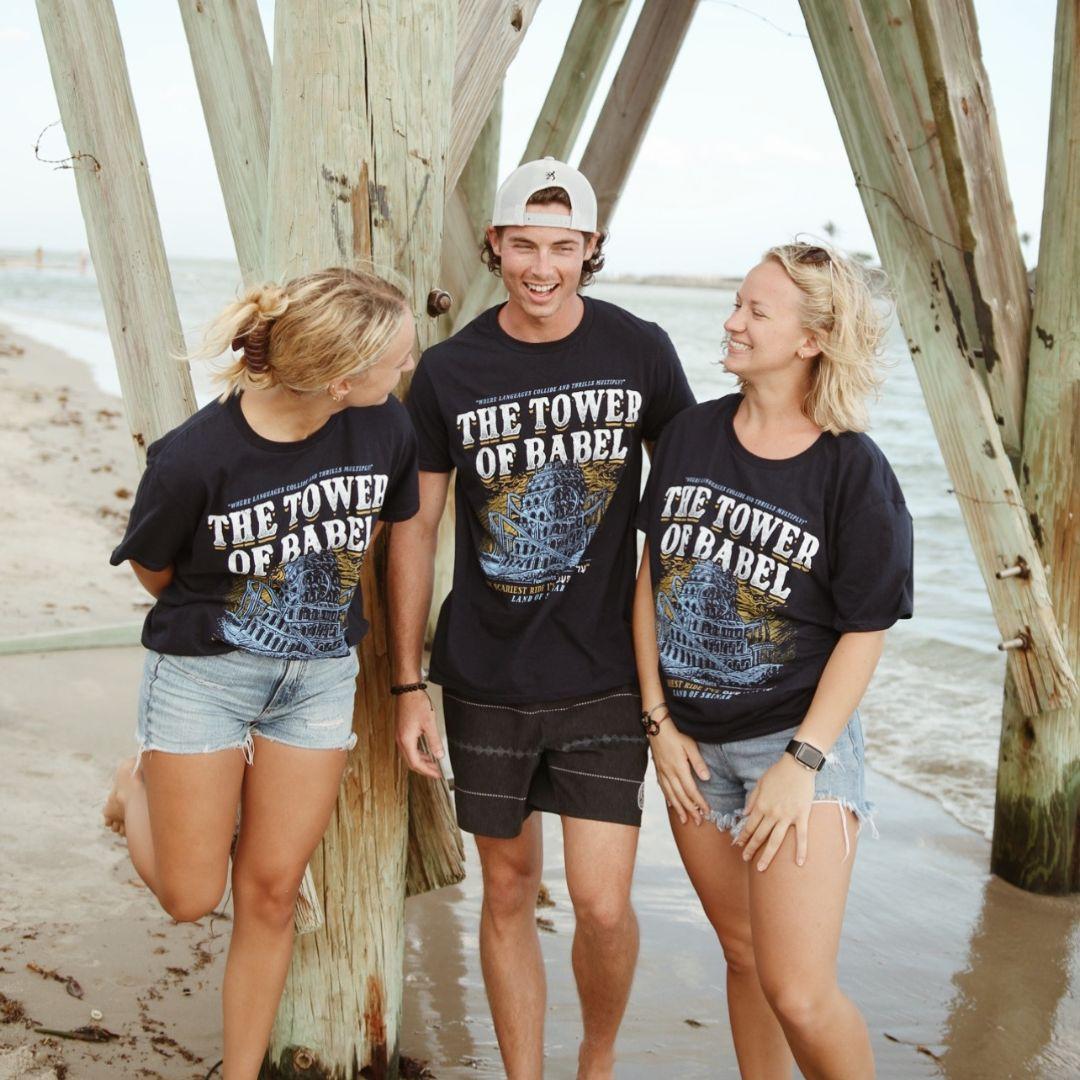 #5. They Help You Spread The Good News About Jesus


Faithlet tees are a subtle, yet powerful tool for sharing your faith.  In a world where expressing your faith can be challenging, these tees make it easy to represent and share your beliefs. 
Whether you're at the grocery store, a music festival, or at a coffee shop, these tees are helping you spread the Good News.
MORE AMAZING CHRISTIAN TEES!
Use left/right arrows to navigate the slideshow or swipe left/right if using a mobile device