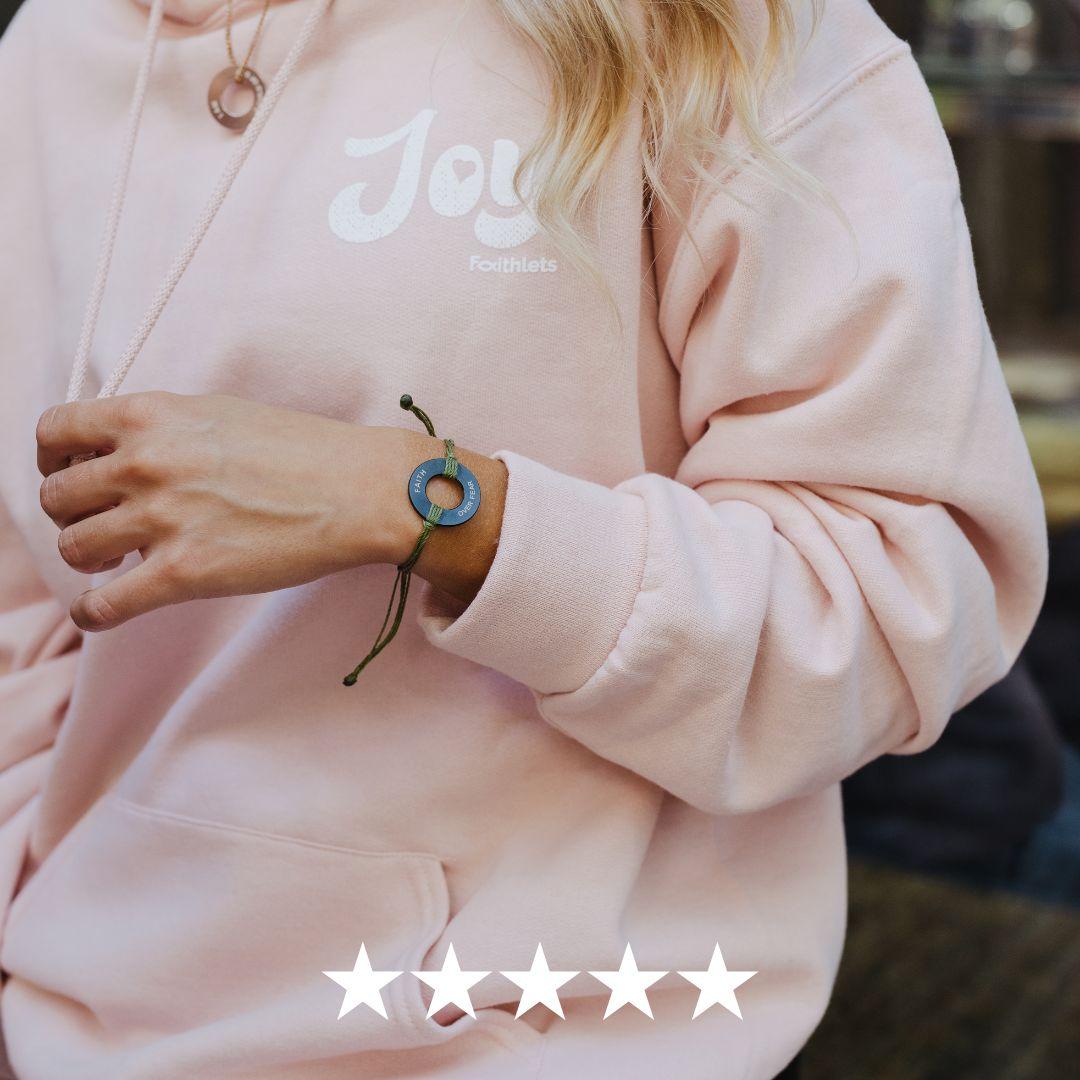 "We bought 16 of these bracelets when I was diagnosed with breast Cancer — one for each member of my family.  We all wear them as a reminder of where our strength comes from — Christ!  These bracelets are well made, comfortable, and such a beautiful reminder.  We love wearing them."
- R.B. (verified buyer)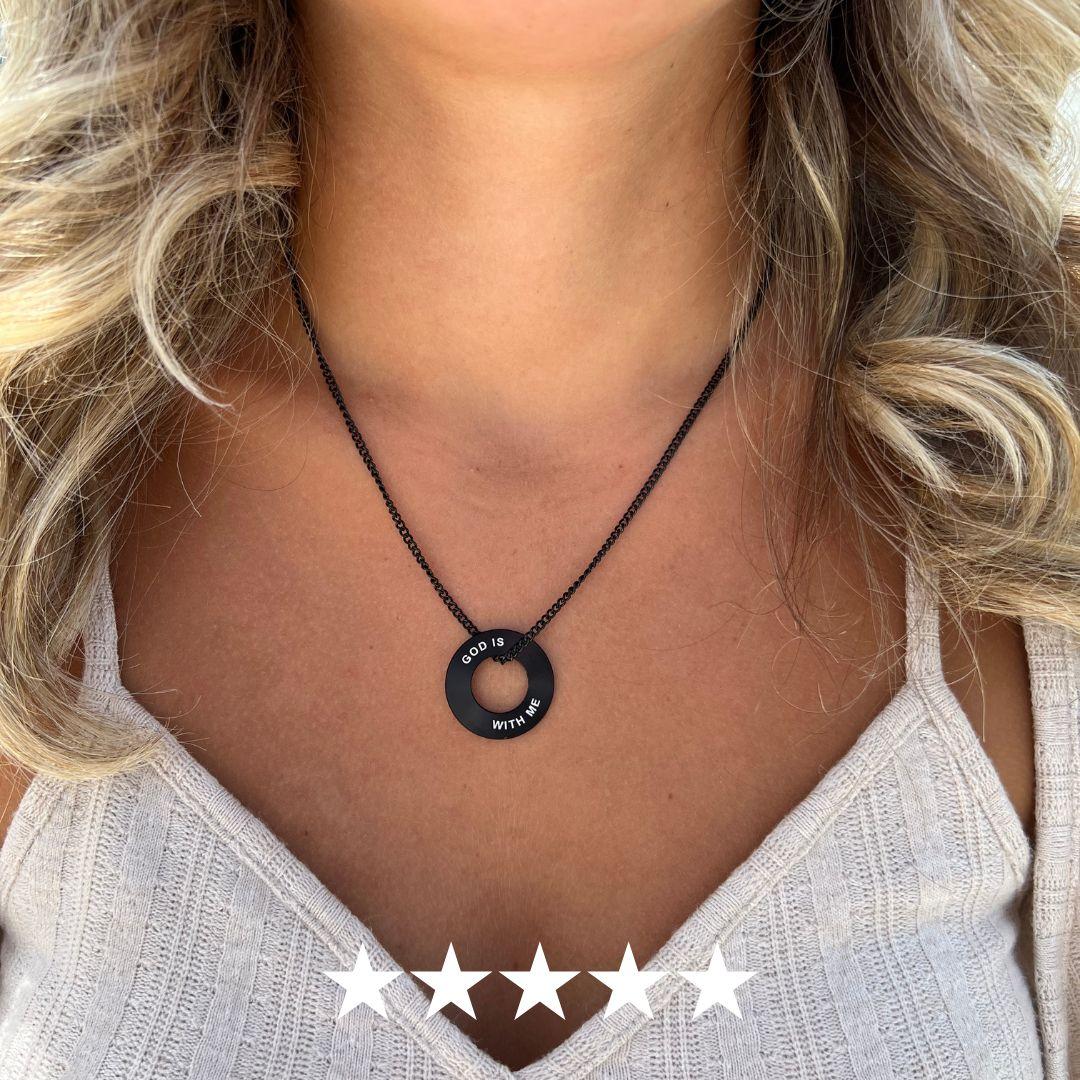 "I love my Faithlet!  Wearing God's Word on daily helps remind me of his promises and faithfulness.  I struggle with low self esteem for as long as I can remember but this Faithlet reminds me that I can do ALL things through Christ Jesus who strengthens me.  Thank You faithlets!"
- Angie B. (verified buyer)
All around the world, we satisfy our customers with our quality products. Here's what the people are saying.
⭑⭑⭑⭑⭑
"This bracelet is so meaningful.  Love the way it fits and I absolutely love the constant reminder"
TERRA B.
⭑⭑⭑⭑⭑
"I Love it.  I wear it everyday.  It reminds me how powerful the Lord is and everything he has done for me."
NOAH  S.
⭑⭑⭑⭑⭑
"I love this bracelet!!  It brings me comfort.  When I look down and see it, I am reminded that God is with me!  I am not alone.  It's also a great conversation starter too."
MARIA M.
© Copyright. All rights reserved.